Animal Chiropractic Testimonials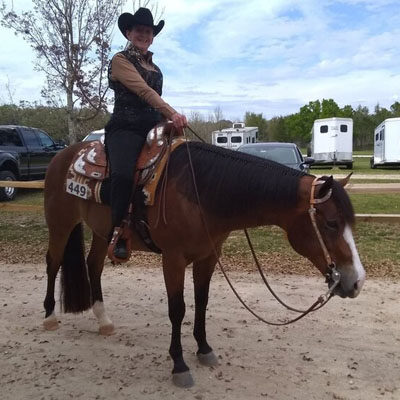 Levi
Show Ring Success From Comfortable Care
"I have known Dr. Raquel for almost 10 years and am so excited that she has relocated to Florida as a certified Equine Chiropractor. She has adjusted my AQHA show horse, Levi, multiple times, especially before shows with excellent results."
"Because he is a very sensitive horse, she explored ways to make the experience more comfortable until he became more accustomed to the process. I am sure that these regular adjustments are making a huge difference in his ability to succeed in our trail and horsemanship classes! Thank you."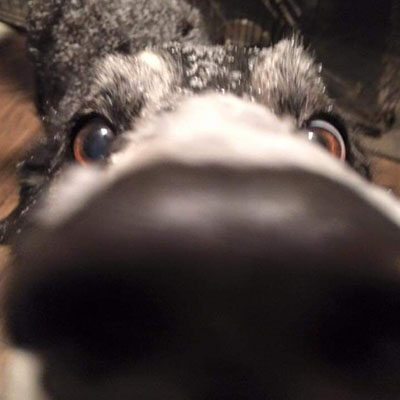 Una
Bringing Quality of Life Back to an Aging Dog
"Una was old, slow, and frequently mistaken as having been hit by a car because of his unique, ataxic gait. My vet offered no assistance, but Dr. Heisse agreed to provide chiropractic treatment."
"Results were quick and impressive to say the very least! Not only did Una start walking well after his weekly adjustments, but he started jogging and loping around the yard again. I had hoped to just get Una comfortably to his 16th birthday, but with Dr. Heisse's help, he almost made it to his 17th birthday."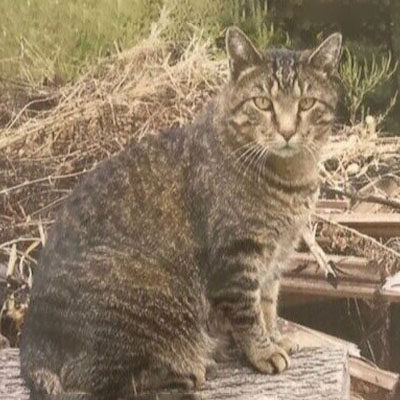 Buddy
Correcting Wobbly Gaits in Cat
"Dr. Raquel Heisse is amazing! She knows how I feel about my pets. My aging cat Buddy had arthritis in his hind legs causing him to wobble in his walk."
"After the very firrst adjustment he was walking with bothlegs supporting him. We are so grateful to have Dr. Raquel to tend to our pets. Thank you."
OFFICE HOURS
---
Monday
Closed
---
Tuesday
8:00am - 6:00pm
---
Wednesday
Closed
---
Thursday
Closed
---
Friday
8:00am - 6:00pm
---
Saturday
8:00am - 2:00pm
---
Sunday
Closed